Due to the big impact of Covid-19 spreading, demands for secure and safe products are accelerating furthermore. In terms of cosmetics industry, it is definitely equal as well.
Reliability is the most prioritized objects especially for skincare brand and products, because it is directly used onto the bare skin as a daily routine.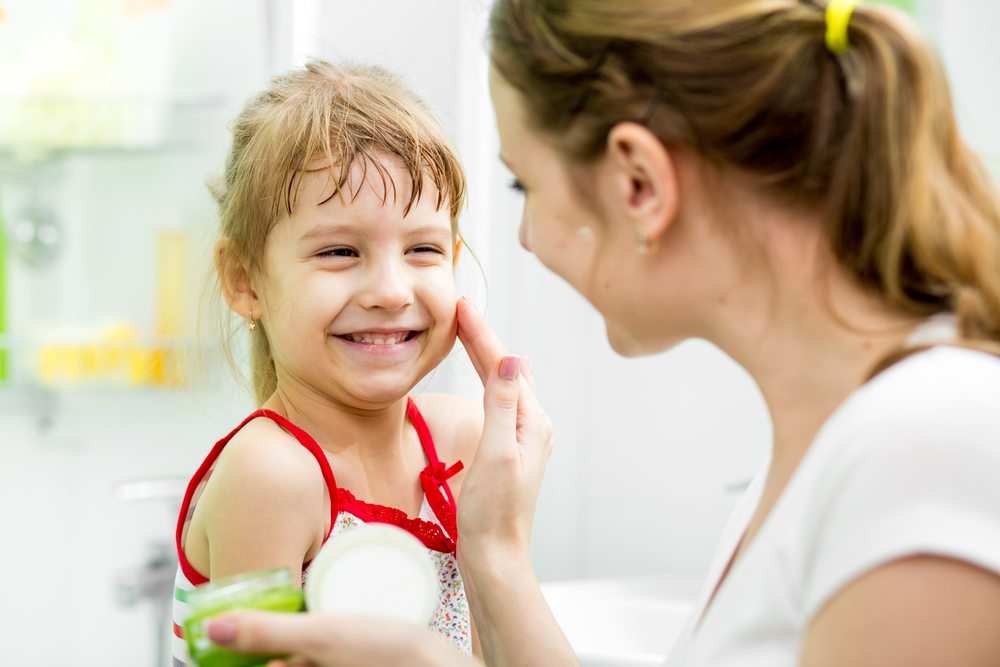 Why "Made in Japan" cosmetics are chosen?
"When it comes to skincare cosmetics, I have a conviction that Japanese manufacturer would be the best to be my partner. Because, the most significant value is quality-." We have often heard such a word when we started our business with overseas clients. One of our overseas clients shared that "we used to have a problem with our skincare products when we had another supplier, because the quality of their products was different every time when delivered. There was always a big fluctuation of textures or appearances." It is generally known that "Made in Japan" products possess a high quality and can keep its quality for a long time.  Typical examples are electronics, cars and stationary.  In terms of cosmetics, they are no exception to this perception.
There are three points to mention about the quality of Made in Japan cosmetics.
1: Consistent Designs of Formula
2: Distribution of High Quality Raw-Materials
3: Strict Management of Factory
Most Japanese cosmetics do not have an expiry date on the labels, because the formulators design each formula to keep the stability for three years at least. Originally Japanese consumers are strict about the quality, and many of them have knowledge of cosmetics. So they tend to judge the ingredient lists on the labels carefully. In order to response such a strict eye of cosmetic lovers and gain their trust, Japanese formulators have been updating and accumulating their expertise. For example, the skill to maintain the preservative function of the formula by combining with support agent, while reducing the amount of preservatives that can be irritating to the skin. As many Japanese consumers prefer fragrance-free cosmetics, there is an advantage for the development of non-fragrance formula that do not easily change the odor, or good textures that provide an uplifting feeling.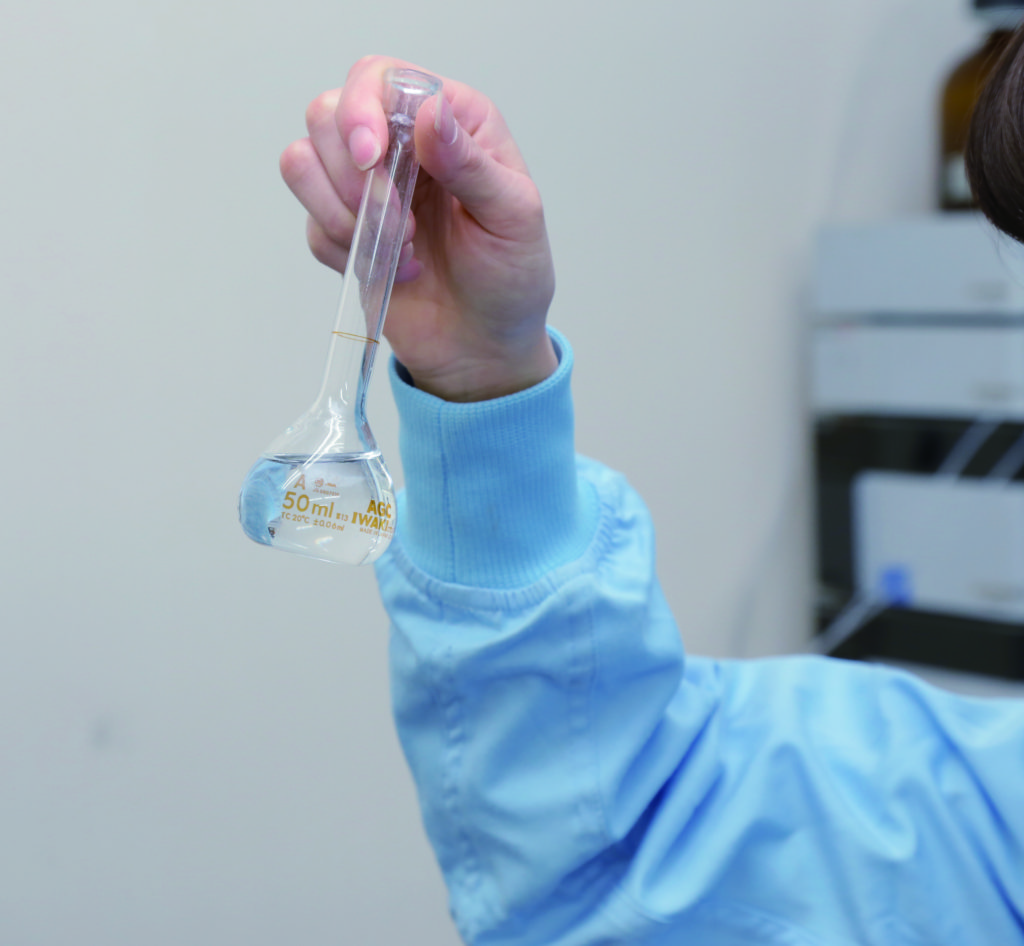 Even high quality raw materials for cosmetics, are distributed under strict quality management. Japanese suppliers have been developed odorless raw materials with extremely low amounts of impurities. There are several cases that made-in-Japan raw materials improve a quality of formula by replacing from foreign raw materials.
Moreover, factory is totally operated by strict control systems and highly educated workers to maintain perfect clean and sanitary environment. The action guidelines are thoroughly controlled in the production line, such as clothing, hair, nail lengths and activities for prevention of contaminations. By combing automatic machines and human skills, every manufacturing process is precisely established and composed, so that every production can be made with the even quality, no matter which workers take operation in the factory.
Everything is for raising your brand's value, reliability, and your customer's safety.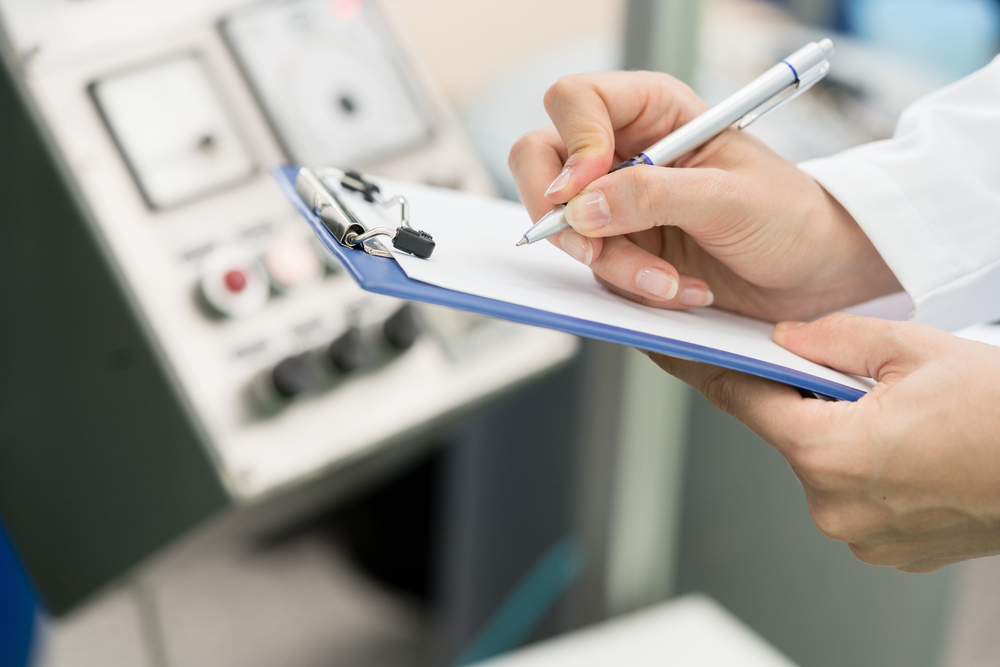 Link:
Do you need the partner that creates high-quality skincare products for your brand's reliability?
Please contact us ⇒ CONTACT