Do you want to create your own brand of cosmetics? Do you have any ideas to add a value making your brand in Japan? Please take a look of our procedure, which will advise you on how to develop your brand in Japanese cosmetic factory.
Reading through the procedure, you can have a great idea how to add a value with your cosmetic brand. Let's see what happens in our Japanese cosmetic factory!
Step 1: Interview and Consultation of Your Requirements
In order to understand what is in your mind, our expert sales team will contact you and have an interview. We would like you to share with us what kind of product and formula you seek. Such as your brand concept, essential ingredients, texture, containers, your target customers, sales channel, your country's regulation and many more. Online video consultation is also available.
Step 2: Evaluate Samples & Formula
Our R&D designs and creates your formula and samples in accordance with your requirements. If you have a benchmarking products and ideas for the final packaging specification, we will create and develop a relevant formula to match your requirements. Each sample is free of charge. We can modify the formula if you are not satisfied with it.
Step 3: Stability Test
While you are trying and reviewing the samples, we will be checking its stability. Every sample is observed in a range of different temperature conditions. We continue the stability test for six months while adjusting the formula. High quality comes from these stability tests in Japanese cosmetic factory.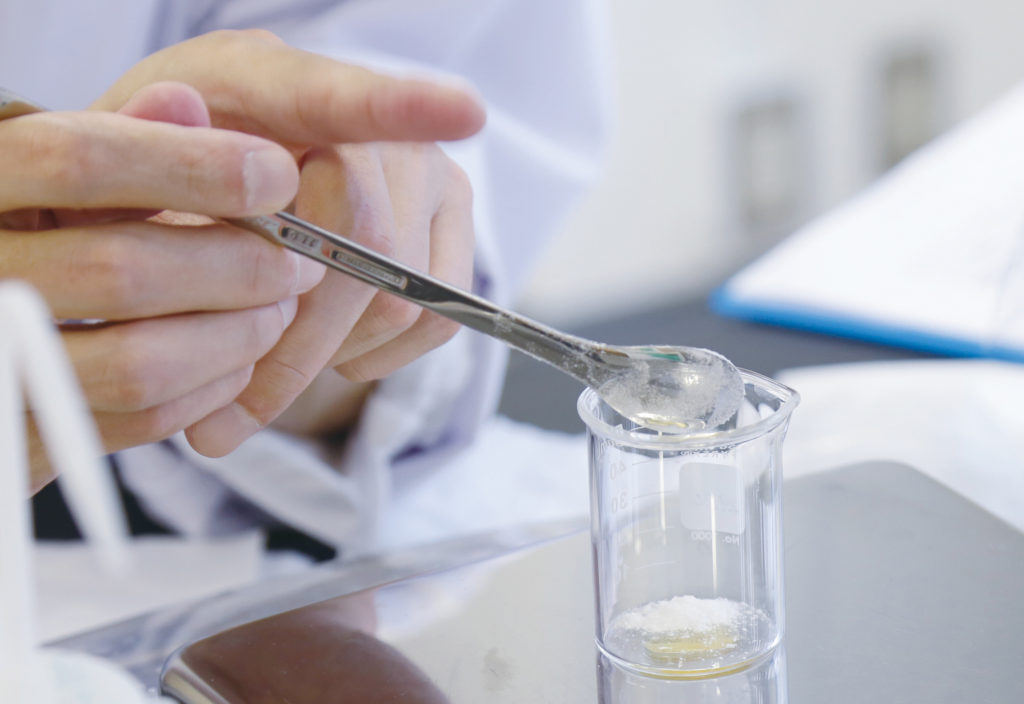 Step 4: Specification of Containers and Packages
Do you have any images for a final packaging? Design of packaging affects your brand image. Please ask our team what you have in your mind. Our team will source and suggest a packaging design.
Step 5: Quotation
After you are 100% satisfied with the final formula and it is approved, we will provide you a quotation.
Step 6: Order & Agreement
Once you agree with the formula and quotation, we will go to a sales agreement.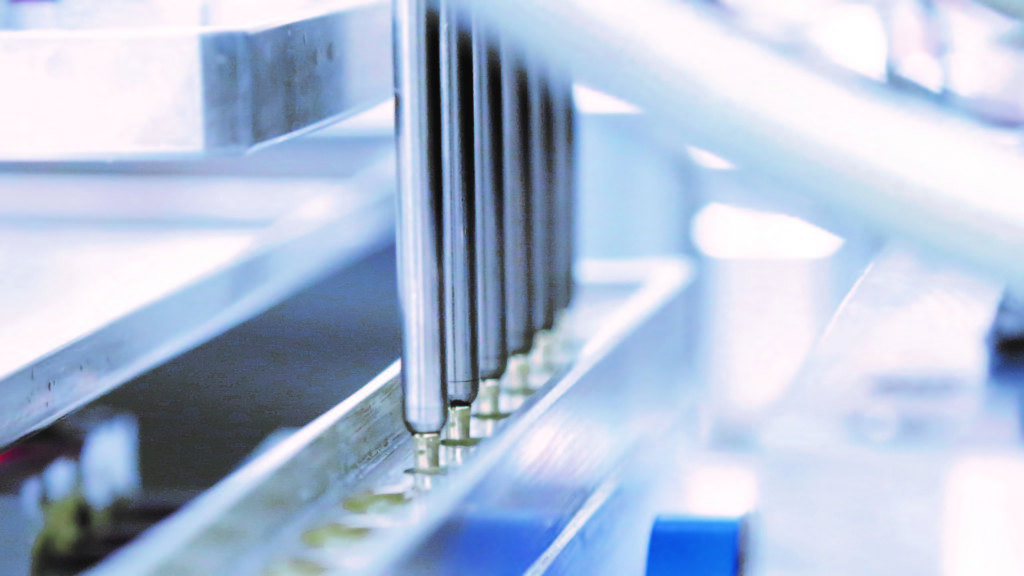 Step 7: Containers Compatibility Test
Before production, our quality control team verifies the compatibility of the containers and bulk. It takes approximately for 6 weeks in total. This procedure is necessary to ensure a superior quality so that consumers can use your products without any concerns. This is also the standard and advantage of cosmetic factory in Japan.
Step 8: Support for Labels and Documents
We support everything related with import and distribution for your products. We also provide all of the documents you need for the registration at the local ministry and customs. The quality control team checks and finalises your product labels.
Step 9: Production and Inspection
Production is carried out under the strict quality-control management in accordance with international standards and the high specifications of Japanese cosmetic factory. Manufactured bulk is subjected to multiple inspections, then prepared for delivery.
Facelabo is more than a contract manufacturer, and as your partner, we offer guaranteed and proven quality products and original formulation for your valuable brand.
If you have any inquiries, please feel free to get in touch with us!