Clean Beauty is currently the most crucial words in the global cosmetics industry. Consumers have the right to demand the safe and sustainable products without any harmful ingredients. In order to provide full transparency to your customers, here are the tips that how Japanese cosmetics are clean.
Japanese Regulation for Suspicious Ingredients
Under Japanese cosmetics law (Pharmaceutical and Medical Device Act), there is the list included 102 suspicious ingredients in addition to the Negative and Positive List. These ingredients have a high possibility of allergy or stimulation depending on individual skin condition. Generally formulators avoid the 102 ingredients if those are not necessary in formula. In addition, there is "Quasi-Drug Cosmetics (QDCs)" category. QDCs are between the defining categories of Drugs and Cosmetics, and its efficacy is approved by the Japanese Ministry of Health, Labour and Welfare. o obtain an approval, QDCs must follow to a strict verification process, and ingredients which can be formulated are limited.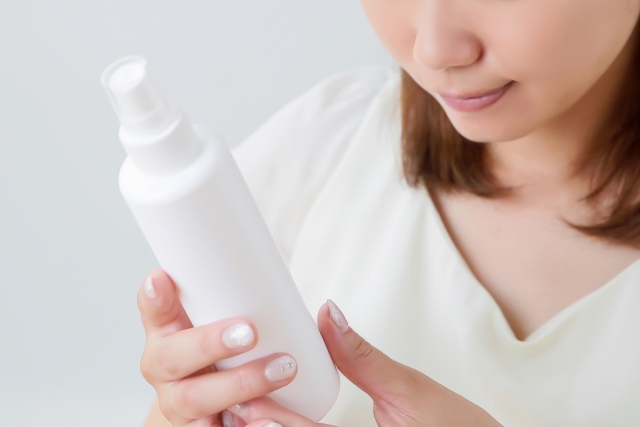 "Free-from" Claims Conscious
In Japan, health damages caused by environmental pollution became a social problem in the 1970s. Skin damages assumed a serious problem as well, because cosmetic quality was worse than today's situation. Through these backgrounds, "additive-free" claim was born in the 1980s. The "harmful" image of the ingredients that caused troubles in this era is still inherited, even though technological advances have made highly safe products. Then, the "free-from claims" which are taken root in Japanese beauty culture is now gradually evolving to the Clean Beauty perception.
"Clean at SEPHORA" is one of the most common standards in the current beauty industry. Our R&D confirmed most of the 54 ingredients, that are considered potentially harmful to the skin, are rarely formulated in Japanese skincare products. Parabens, Sulfates and Mineral oils can be seen on some brand's labels even now, but gradually they are being eliminated too.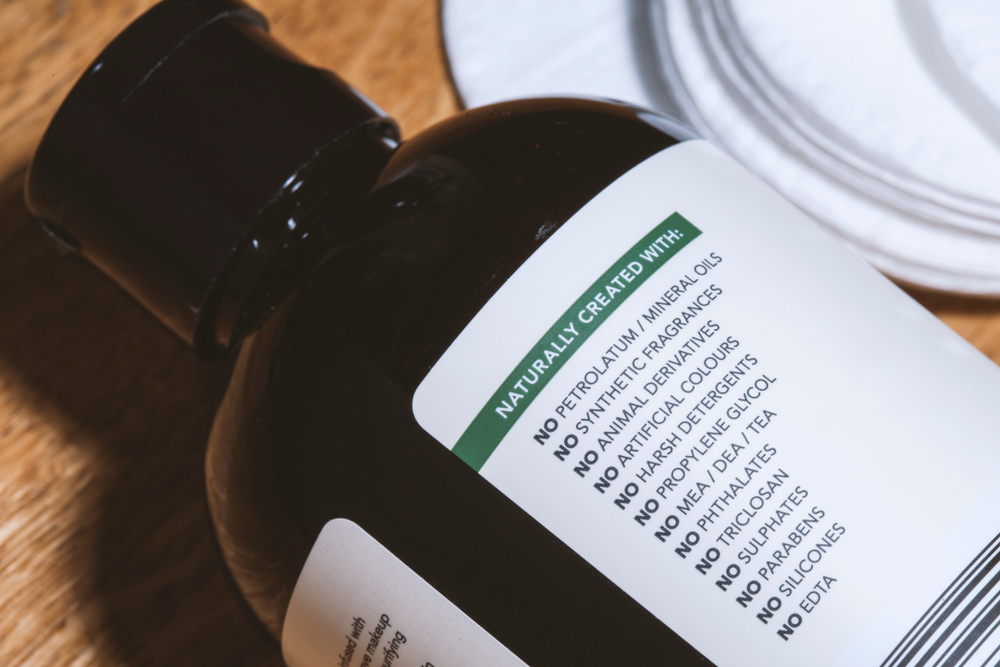 Sustainable Ingredients Harmonised with Nature
Formulations with naturally derived ingredients are also required for Clean Beauty. Since ancient times, Japanese has been incorporating the power of plants and nature into their lives because Japan has a blessed natural resources obtained by forests, oceans and rivers geographically. We have found functionalities in various plants and been using those excellent benefits in cosmetics as extracts. Nowadays, a sustainable perspective is innovated in the development of natural extracts. Each factory is focusing on the materials which are disposed in the process of producing foods, or are extracted by the natural methods that are eco-friendly.
In this way, Japan has a background for Clean Beauty that originally highlighted safe and natural ingredients. Moreover, this concept is obviously evolving and updating with the global trend of Clean Beauty.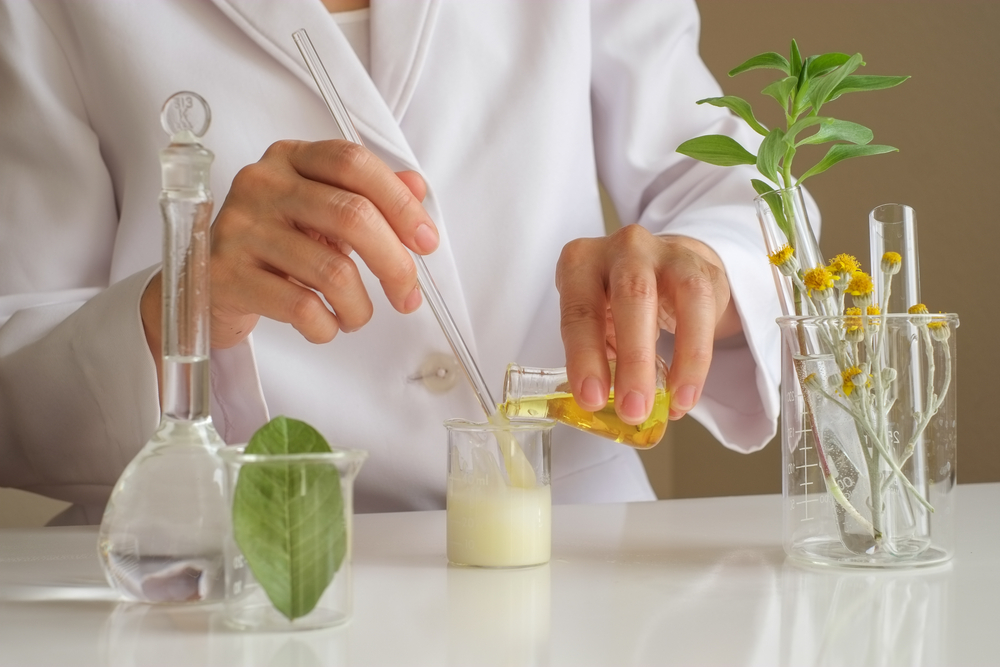 FACELABO believes Japanese cosmetics are fundamentally clean, and furthermore, we focus on clean formulation which excludes any suspicious ingredients that are harmful to our skin. In terms of raw materials, we also take action for Clean Beauty by focusing on Japanese oriented plants or foods, and aim to develop transparent ingredients collaborated with producer and farmer.
Are you seeking for the partner that creates transparent products for your clean brand?
Please contact us! ⇒CONTACT