Our Philosophy

Integration of Spirit, Technique, and Technology
"Utilise technology and create value by understanding the spirit of people."
'Spirit of people' refers to the hearts of our clients and consumers
who we continuously work hand-in-hand with, and
'Value' represents their intrinsic desires.
Our focus is to create a rich and bright future for everyone.
Through the synergy of respectful minds and original craftsmanship,
we continue to set the precedence for innovation.
Who We Are
Facelabo Is Both a Contract Manufacturer of Cosmetics and Health Supplements for Private Labels and an OEM / ODM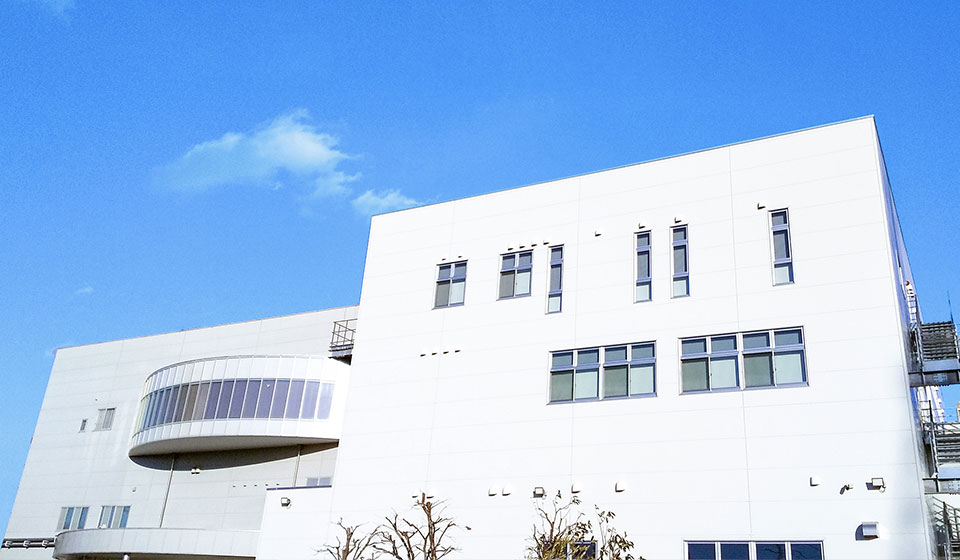 Facelabo is based in Japan and manufactures cosmetics and health supplements via OEM and ODM. Over the past 30 years, we have engaged in research, development, and manufacture of high-quality, innovative cosmetic products and health supplements.
Applying our wealth of experience and expertise cultivated over decades of producing cosmetics and health supplements, we offer a one-stop service for private brand creation tailored to your needs, proposals of custom formulas, and contract manufacturing.
We even offer formulas containing proprietary materials developed by our own in-house R&D team. Our solutions can also incorporate materials that originate in Japan and leverage the J-Beauty concept. You can rely on Facelabo.
Our superior products are formulated, inspected, manufactured, packed, and shipped directly from our factory in Shizuoka Prefecture, Japan. With extensive experience in exporting numerous products, we can assist you with formula development and documentation in accordance with the regulations of specific countries.
Our production facilities in Japan has obtained ISO22716 accreditation for good manufacturing practices (GMP) for cosmetic products, and GMP for health supplements. We are committed to promoting J-Beauty around the world under our stringent quality control system. Our goal is to contribute to the beauty and health of the world.
If you are interested in producing safe, high-quality cosmetics or health supplements in Japan, Facelabo is your ideal partner. Work together with us to create brands that offer genuine beauty, encompassing both inner and outer beauty.