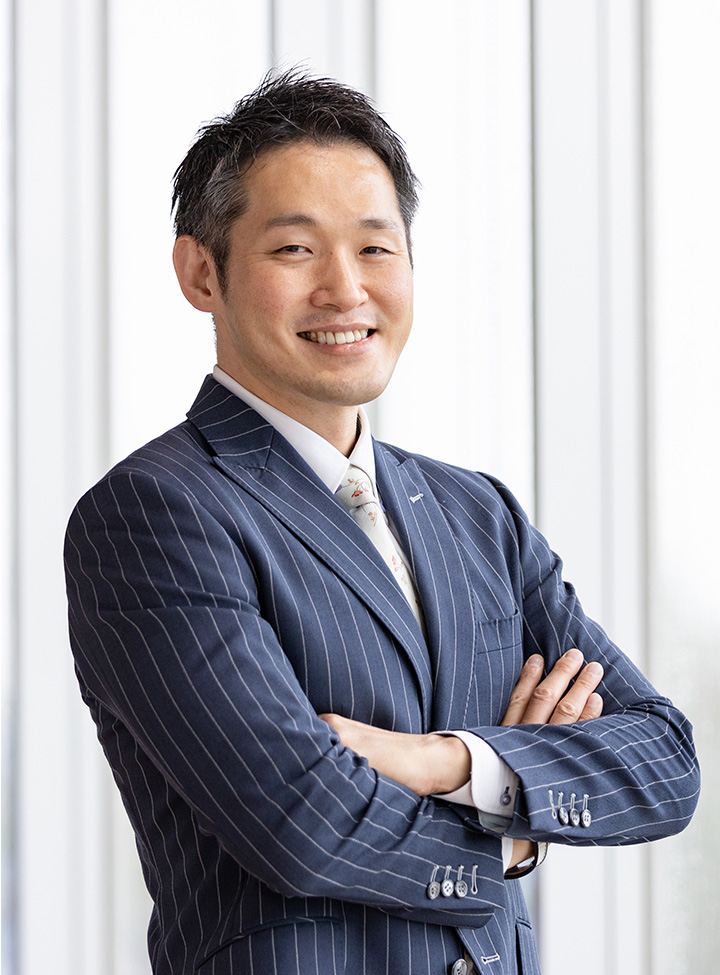 Facelabo Co., Ltd. has been engaged in the contract manufacturing of cosmetics, quasi-drugs and health supplements under our corporate philosophy of "Integration of Spirit and Technique" since our foundation. We do not simply carry out development as it is written; each one of us works to understand the spirit of our customers and to see how we can ensure products that cannot yet be seen approach the image of our customers. We also endeavor to acquire the techniques to achieve that.
We take action to fulfill the desires of our customers and to turn this into a habit. We then pursue even more advanced technological strengths, development capabilities and the ability to be able to understand the spirit of people to seek value. Through this, we will contribute to the results of our customers and to beauty and health around the world.
We will continue to take opportunities to grow from our many customers and to work hard with your trust in the future. Therefore, I look forward to your continued support.